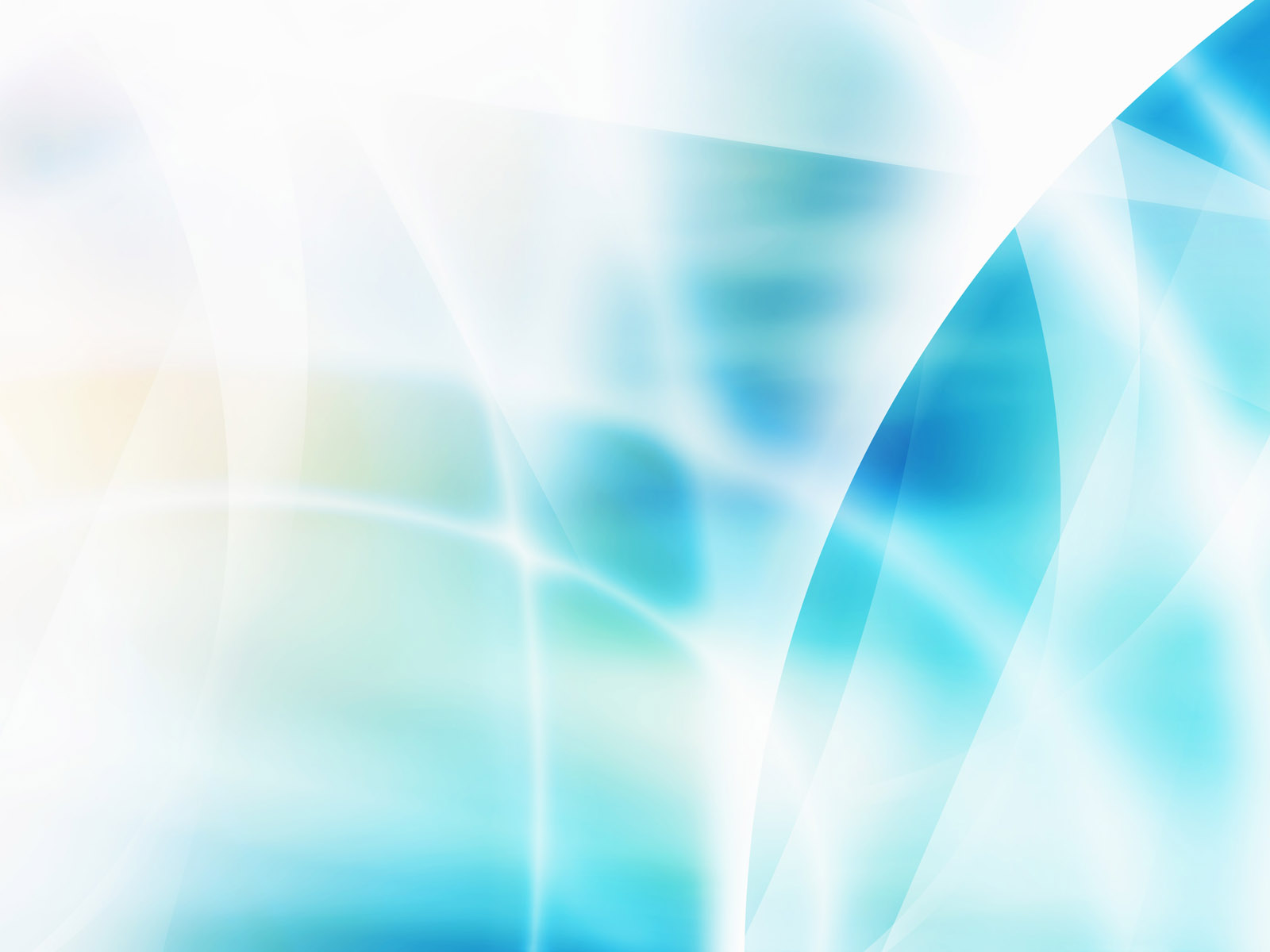 Scholarship & Stipend

The following Scholarship schemes are being currently administered in the state by Scholarship & Stipend Section of the Education Directorate, Govt. West Bengal (www.banglaruchchashiksha.wb.gov.in/scholarship):


Girl Students of the college are also recipients of the following grants / Scholarship:
Students of the college are also eligible for stipend & scholarship granted by Backward Classes Welfare Department and Tribal Development Department, Govt. of West Bengal (www.oasis.gov.in):
National Scholarships Portal is one-stop solution through which various services starting from student application, application receipt, processing, sanction and disbursal of various scholarships to Students are enabled.
This initiative aims at providing a Simplified, Mission-oriented, Accountable, Responsive & Transparent 'SMART' System for faster & effective disposal of Scholarships applications and delivery of funds directly into beneficiaries account without any leakages.
National Scholarships Portal
[Semester Admission, Casual Form, Subject Change, TC, Online Payment etc.]