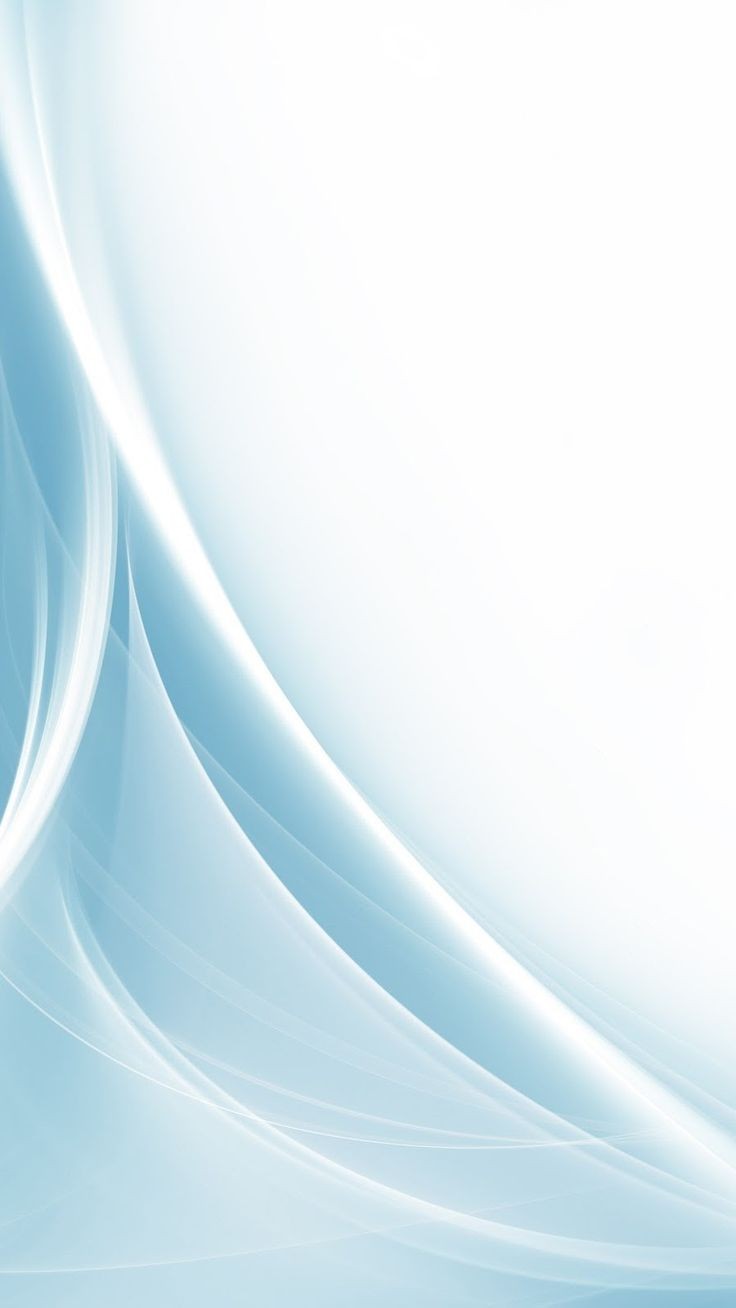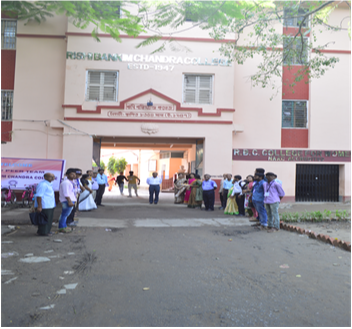 Welcome To Rishi Bankim Chandra College
Rishi Bankim Chandra College is a multi-faculty (Arts, Science and Commerce faculties) co-education College, offering Honours & General and PG Courses affiliated to the West Bengal State University.
more...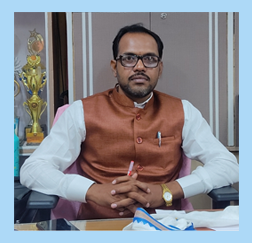 Dr. Arindam Mallick, Teacher-in-charge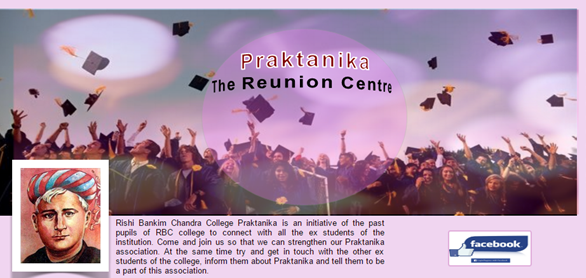 Rishi Bankim Chandra College welcomes all students and their parents to our beautiful institution and we look forward to better results from our students. We welcome the parents to have an insight into our achievements and excellences in the different fields.

Excerpts from College Constitution (1948)...
"The college shall aim at the physical, moral, social and cultural development of the students and also serve as a centre for the diffusion of knowledge and culture in the locality. It shall provide instruction in Arts, Science and Commerce with a view to preparing candidates for different university examination. It may also conduct courses of training for examination conducted by other recognised bodies and may also issue certificates of proficiency of its own in any particular branch of learning or vocational or technological course."

[Semester Admission, Casual Form, Subject Change, TC, Online Payment etc.]